Forum rules
En este foro se insertan las noticias que véis en la página principal.
(La escritura está reservada a los administradores de la web).
Heart FM ha anunciado a Robbie Williams como Heart's Live Artist Of The Year 2013 y para celebrarlo habrá un concierto exclusivo el próximo día 19 de Noviembre en Londres.
HeartFM wrote:Robbie will be performing an exclusive Heart gig for us at a secret London venue in November. Make sure you're listening daily from Monday 4th for your chance to win tickets to this exciting event!
http://www.heart.co.uk/showbiz/artists/ ... tist-2013/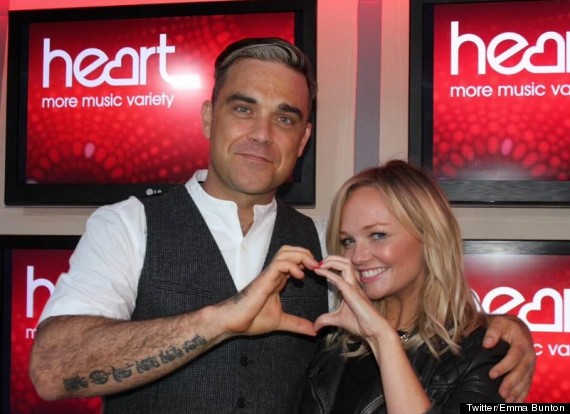 Site Admin

Posts: 531
Joined: 07 Jun 2004 13:08
Location: Madrid - España
---
Who is online
Users browsing this forum: No registered users and 0 guests