Archive
Archive 2019
Archive 2018
Archive 2017
Archive 2016
Archive 2015
Archive 2014
Archive 2013
Archive 2012
Archive 2011
Archive 2010
Archive 2009
News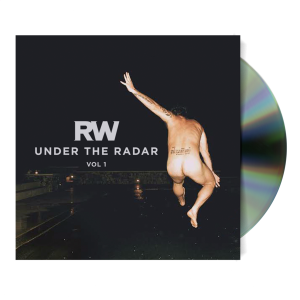 Robbie ha anunciado hoy a través de un vídeo en YouTube el lanzamiento de su nuevo disco "Under the Radar", dedicado especialmente a sus fans - "the Friendlies and the Mentals on RobbieWilliams.com!".
Under The Radar Volume I es una colección única de temas que, por varias razones, no se habían incluido en ningún album de estudio, por lo que suponemos que se tratará de algunas canciones que ya hemos escuchado anteriormente en sus conciertos o en alguno de sus vídeos.


El album se pondrá a la venta oficialmente el lunes 1 de diciembre pero se puede encargar ya en tres formatos diferentes desde RobbieWilliams.com:

Digital Download £...
---

¡ÚLTIMAS ENTRADAS A LA VENTA PARA MADRID!
Barcelona se apunta el primer sold out de Robbie Williams, con su concierto del 27 de Marzo en el Palau Sant Jordi, y Madrid no tardará en hacerlo también. En breve se agotarán las últimas entradas a la venta para el concierto del 25 de Marzo en el Barclaycard Center, fecha en la que dará comienzo la nueva gira de Robbie Williams.
Corre si no te quieres quedar sin entradas. Las puedes adquirir a través de [url]doctormusic.com[/url], [url]ticketmaster.es[/url], [url]taquillamediaset.es[/url] y [url]tickets.robbiewilliams.com[/url], también en Fnac, Viajes Carrefour y Halcón Viajes, por teléfono en el 902 15 00 25 y demás pu...
---
Farrell, la marca de moda masculina inspirada en el abuelo de Robbie Williams llega a España el 20 de noviembre de la mano de Primark.
De momento sólo estará disponible en Madrid, en la tienda Primark del Centro Comercial Plenilunio (Calle Aracne, s/n, 28022 Madrid).
http://www.Farrell.com
http://www.Primark.com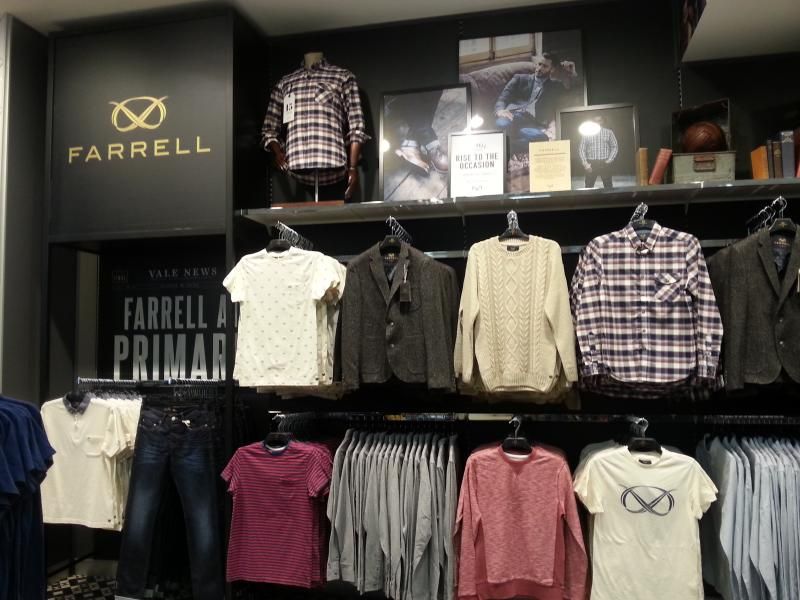 ---